NEW ORLEANS (press release) – Free and open to the public (until supplies last). Following the screening of MLK/FBI, join PATOIS Film Festival for a conversation between director Sam Pollard, New Orleans artist and activist Shana M. griffin, and New Orleans cultural advocate Renard Bridgewater, a member of the Eyes on Surveillance coalition. Presented in partnership with the PATOIS New Orleans International Human Rights Film Festival.
MLK/FBI is the first film to uncover the extent of the FBI's surveillance and harassment of Dr. Martin Luther King, Jr. Based on newly discovered and declassified files, utilizing a trove of documents obtained through the Freedom of Information Act and unsealed by the National Archives, as well as revelatory restored footage, the documentary explores the government's history of targeting Black activists and the contested meaning behind some of our most cherished ideals. Featuring interviews with key cultural figures including former FBI Director James Comey and directed by Emmy® Award-winner and Oscar®-nominee Sam Pollard, MLK/FBI tells this astonishing and tragic story with searing relevance to our current moment.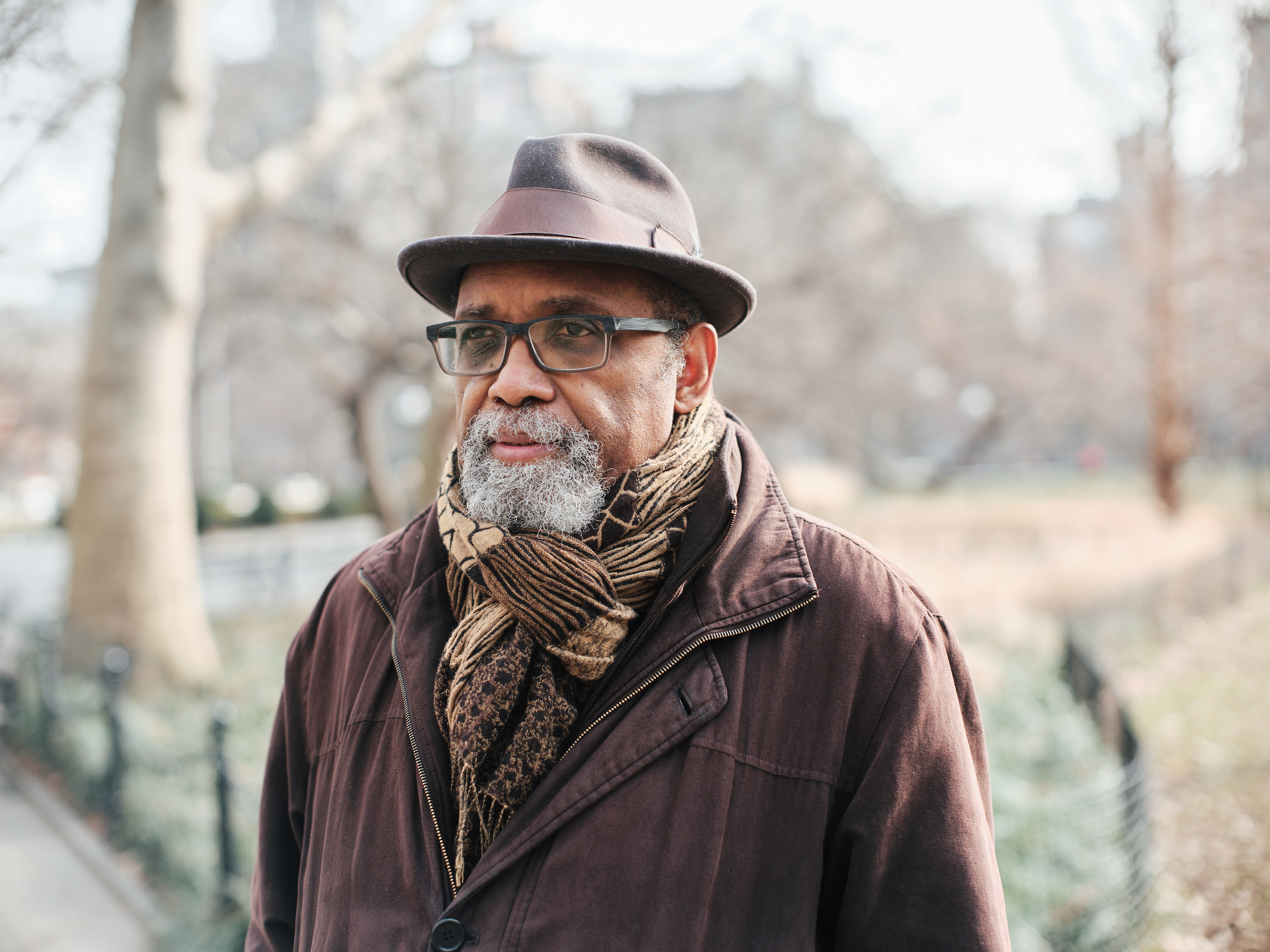 Sam Pollard (Director)
Sam Pollard is an Emmy Award-winning and Oscar-nominated director and producer. His films for HBO, PBS, and the Discovery Channel include the documentaries Four Little Girls, When the Levees Broke: A Requiem in Four Acts, Slavery by Another Name, Sammy Davis, Jr.: I Gotta Be Me, ACORN and the Firestorm, Why We Hate, and Atlanta's Missing and Murdered: The Lost Children. Pollard also directed two episodes of the groundbreaking series Eyes on the Prize II. Since 1994 Pollard has served on the faculty of New York University's Tisch School of the Arts. He is a member of the Academy of Motion Picture Arts and Sciences and lives in New York City.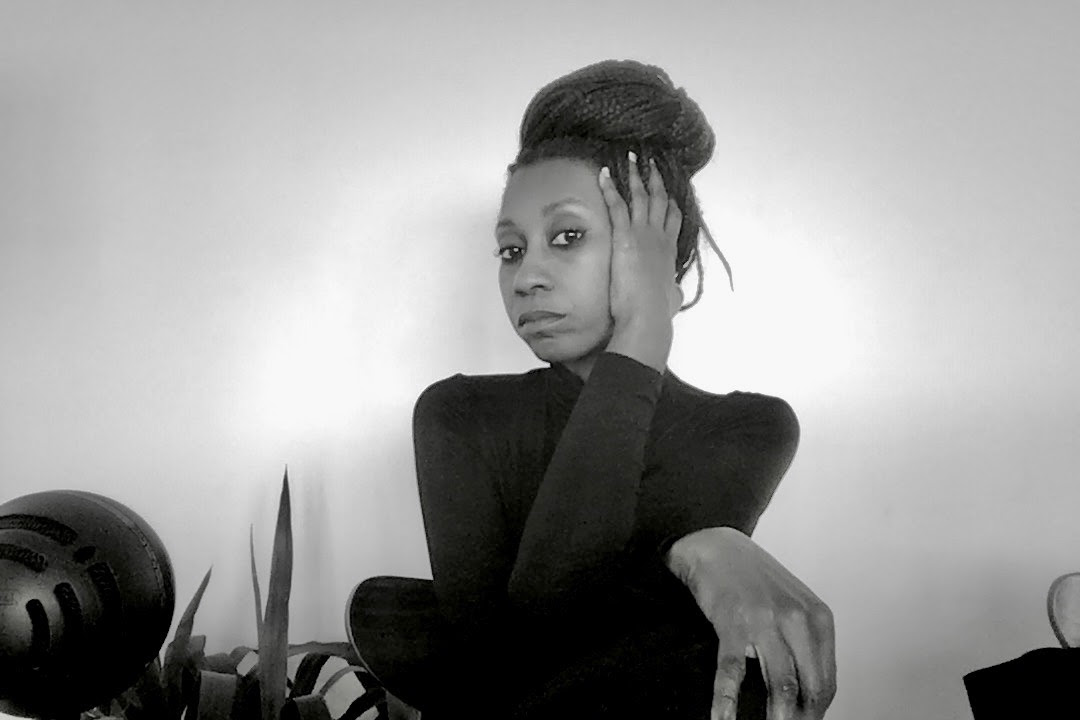 Shana M. griffin
Shana M. griffin is a feminist activist, independent researcher, applied sociologist, artist, and geographer. Shana is the Interim Executive Director of Antenna, a multidisciplinary visual and literary arts organization; founder of PUNCTUATE, a recently established feminist research, art, and activist initiative; a member of the PATOIS Collective; and creator of DISPLACED, a multimedia feminist and public history project that chronicles the institutionalization of spatial residential segregation through the violence of racial slavery and displacement in New Orleans.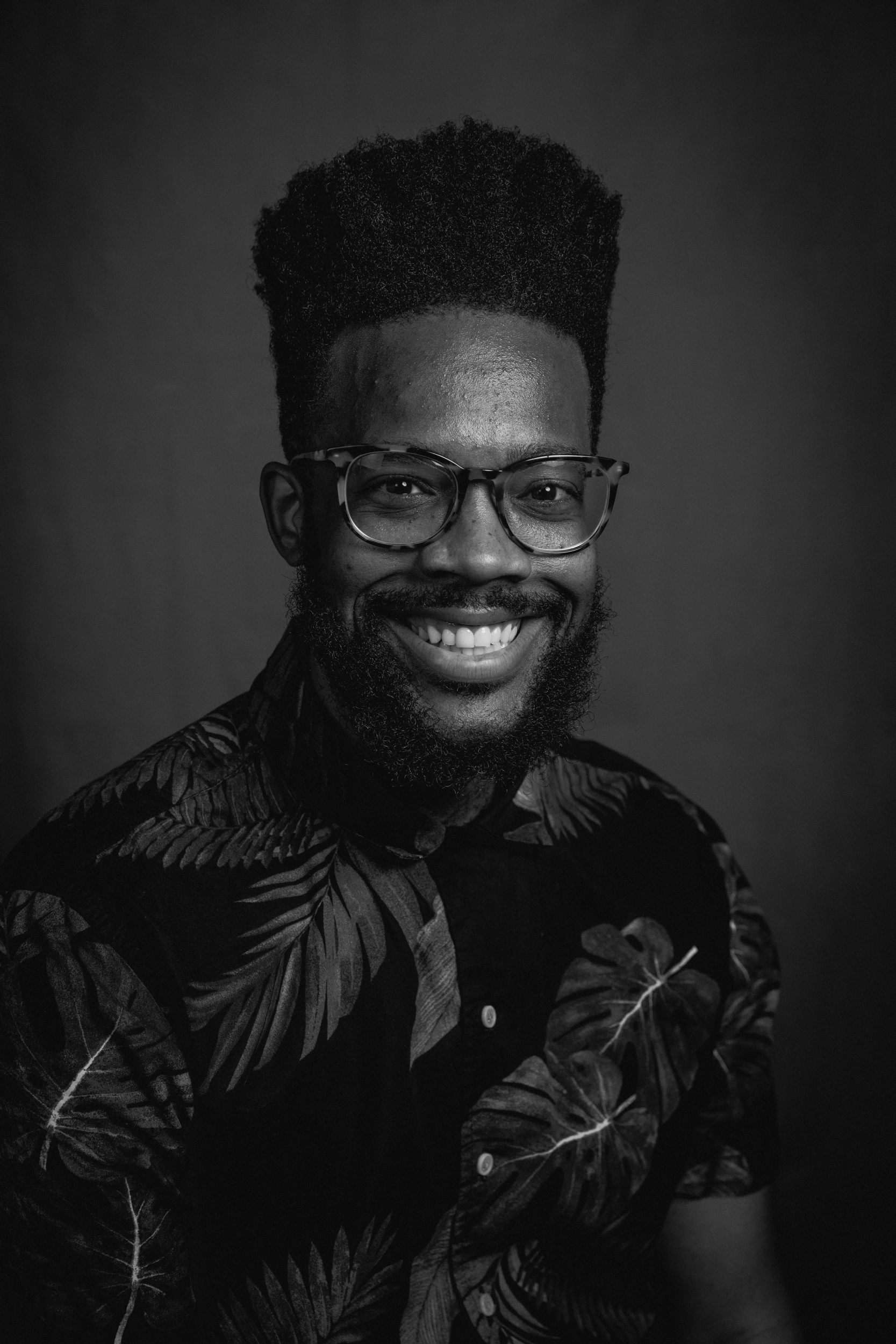 Renard Bridgewater
Renard Bridgewater is a New Orleans based musician (performing under the moniker Slangston Hughes), organizer and cultural advocate who works as the Community Engagement Coordinator for the Music and Culture Coalition of New Orleans (MaCCNO). Within this role, Renard organizes with and on the behalf of musicians, culture bearers, and street performers to pursue equitable policies that directly benefit and protect the indigenous cultural practices and daily activities of our city's cultural ambassadors.